Our Community
Our Community
As a band, we find it is crucial for us to connect and grow with our fans, as well as our local community. These are the people who have shown our Alabaster an enormous amount of support over the years. We thank each and everyone listed below. Please go out and SUPPORT these local businesses!
Our Community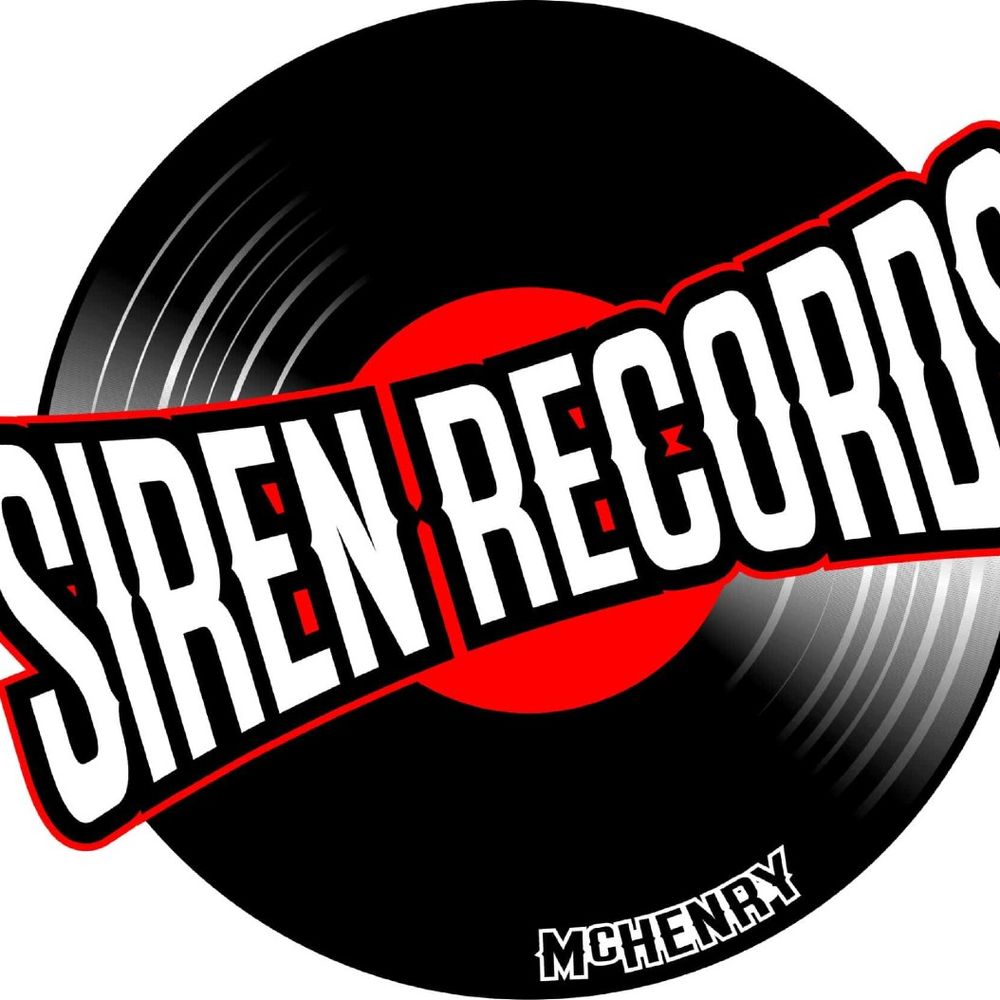 Siren Records
3902 Main St. Mchenry, IL
Big thanks to Bill and Jenny!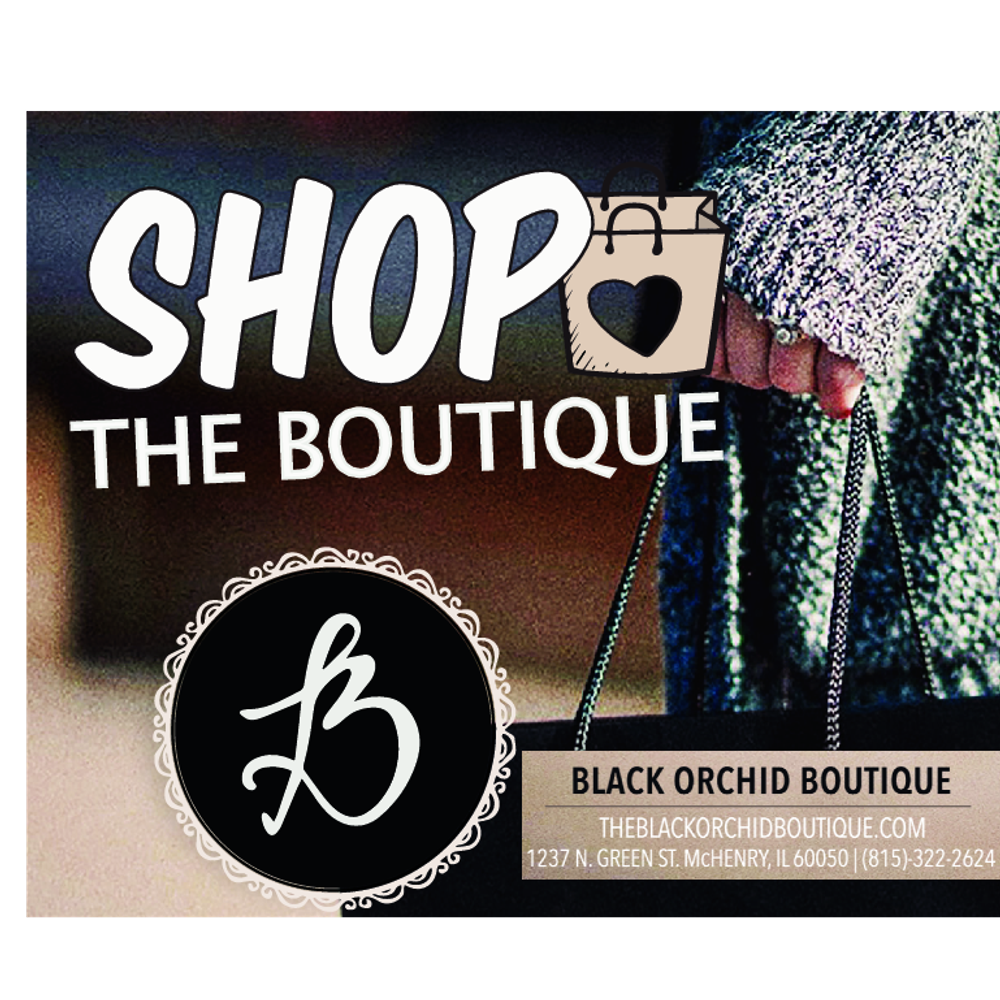 Black Orchid Boutique
1237 N. Green ST. McHenry, IL
Thanks to Carol for all her support she has shown the band.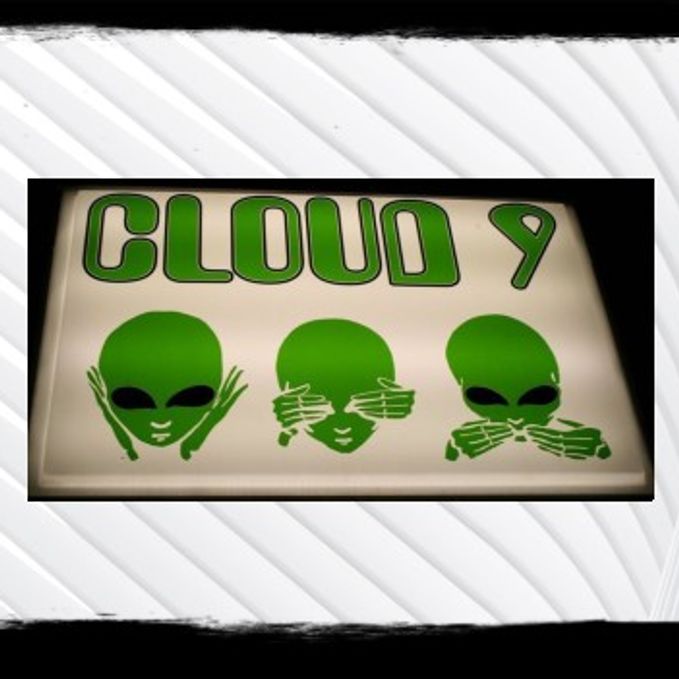 Cloud 9 Smoke Shop
3421 Pearl St. McHenry, Illinois 60050
Thank you for your support Mike!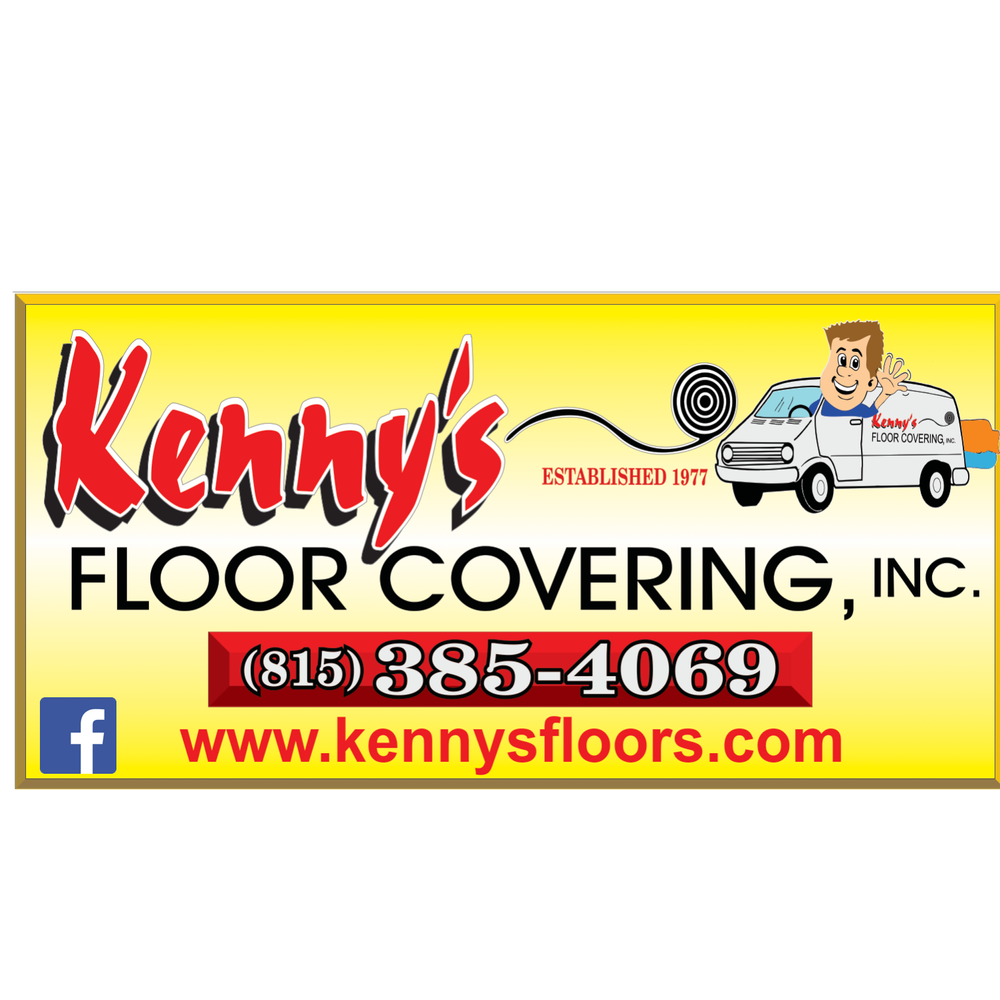 Kenny's Floor Covering
3812 N Richmond Rd suite a, Johnsburg, IL 60051
Thank you to Kenny and family!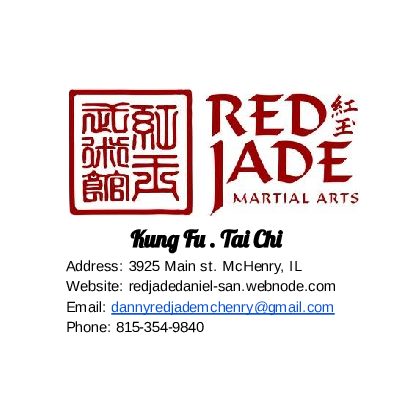 Red Jade Martial Arts
3925 Main St. McHenry, IL
New section
The event listed below has been canceled due to COVID-19. 
Woodstock Opera House 3/27 (CANCELED)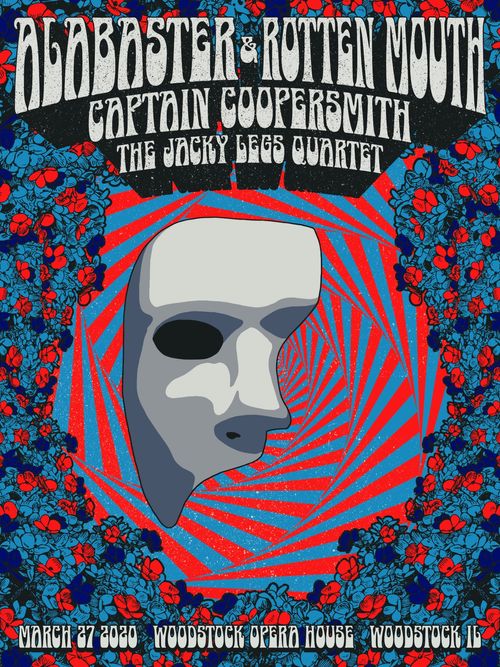 Location of the Venue
121 W Van Buren St, Woodstock, IL 60098
Who will provide the Live Sound Expirence?
Woodstock Opera House Promotional Video
The Woodstock Opera House - Built in 1889